Dnipro, Ukraine
October 8, 2020 – October 9, 2020
Ministry of Education and Science of Ukraine
Organizers:
– Scientific and Technical Library of the Dnipro National University of Railway Transport named after Academician V. Lazaryan (Ukraine)

– Scientific Library of the Belarusian National Technical University (Republic of Belarus)
– Nazarbayev University Library (Republic of Kazakhstan)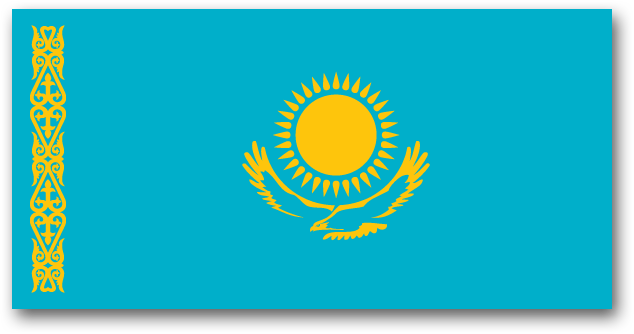 Strategic Partner – Ukrainian Library Association

The Organizing Committee closely monitors the situation with the COVID-19 and restrictions to physical movement. That is why we will be glad to meet you in various formats (physically or online).
Announcements
No announcements have been published.
Conference Information