October 5, 2023 – October 6, 2023
Ministry of Education and Science of Ukraine
ORGANIZERS:
– Scientific Library of the Ukrainian State University of Science and Technologies (Ukraine)

– Nazarbayev University Library (Republic of Kazakhstan)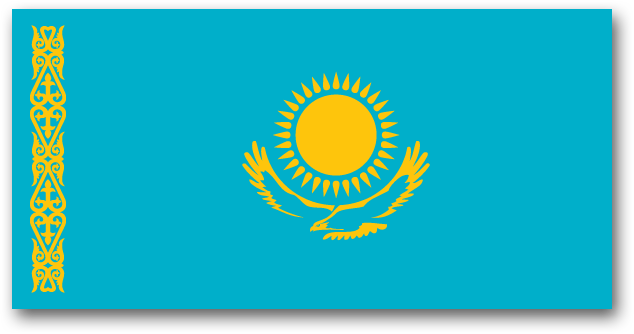 – Library of the University of Perpetual Help System LAGUNA (Philippines)
STRATEGIC PARTNERS:
– Ukrainian Library Association (Ukraine)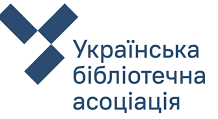 – European Network of Open Education Librarians

– Special Libraries Association – Asian community

– Association "Energy Saving and Innovation Technologies Application Center"
Announcements
Residence of Heroes at UniLibNSD

– Міrо Pusnik ; – Hranchak Tetiana ;

– Oksana Brui ; – Аssemgul Temirkhanovа ; – Paola Korti ;
– Maria Medved ; – Oleg Serbin ; – Yuliia Hlavcheva ;– Abbey Elder ; – Joseph Marmol Yap .

Posted: 2023-08-17

ATTENTION!

***********************************************************************************************

Why the topic of the conference 2023 is "Library and knowledge management in times of crisis"?

*****************************************************************************

The International Organizing Committee, despite the continuation of the war between Ukraine and russia as an aggressor state, has made a decision to hold the conference in a mixed format (hybrid format). The library and information community shall protect the rights to the highest human values throughout the world, democratic rights, value the diversity of cultures, support national education and science.

 

CONFERENCE VENUE 2023:

Dnipro (Ukraine), Lazaryan St., 2. Ukrainian State University of Science and Technologies, Media-room (room 262). The conference starts on October 5, 2023 at 9.30 a.m. (Kyiv time).



How to get to us:

– from the central railway station: by tram no. 1 to the final stop; by route taxi no. 101, 109 to the stop "DIIT" ("Transport University");

– from the airport: by route taxi no. 109 - to the stop "DIIT" ("Transport University").


CONFERENCE DIRECTIONS 2023:

Section 1. Strategic partnership

Section 2. Management and marketing of libraries of higher educational institutions

Section 3. Library Stock: traditional and electronic resources; acquisition; scientific processing; using; digitization and digital stock preservation

Section 4. Library services in support of science and education:

– Open knowledge policies and practices: Open Science, Open Education, Open Access, Open Data;

– Digital Library Publishing;

– Evaluation of scientific resources: bibliometrics, scientometrics, new and emerging metrics;

– Libraries on Social Media: Finding the Students, Scientists, and the Information They Wan

Section 5. Change of roles: from information providers to educators

Section 6. The contribution of theory and research to library transformation.

 

REGISTR ONESELF:

1. To pay fee.

ATTENTION! Participation in the conference is free for Ukrainian citizens. But you can pay the fee if you wish.


Conference participants shall register in the Google form and pay the registration fee in the amount of:

Onsite participation:  • 300 UAH  / • 15 EUR

Online participation:  • 200 UAH  / • 10 EUR

Part of the funds received will be donated to the charity fund "Library Country" to help librarians affected by russian aggression.

Travel, feed and residence are paid by the participants. The Organizing Committee provides hotel reservation assistance and issues official invitation letters.

RECOMMENDATIONS FOR AUTHORS:

Article Formatting Requirements

Article (conference paper) publication fee in "University Library at a new stage of social communications development. Conference proceedings" (UniLibNSD),   ІSSN 2707-0476 (Online).

 

TIME LIMIT ON SPEECHES:

– Greetings – up to 5 minutes;

– Planar report – up to 20 minutes (+ 7 minutes of simultaneous interpretation);

– Reports during the section – up to 15 minutes (including and answers).

To facilitate simultaneous interpretation, please send your Power Point presentation to the Organizing Committee by September 30, 2023.

 

WE INVITE SPONSORS TO COOPERATE! SPONSORSHIP PACKAGE

 

Clarivate is a leading global information services provider. We connect people and organizations to intelligence they can trust to transform their perspective, their work and our world. Our subscription and technology-based solutions are coupled with deep domain expertise and cover the areas of Academia & Government, Life Sciences & Healthcare and Intellectual Property. For more information, please visit clarivate.com




Posted: 2023-04-28
More...
Conference Information